About Mr. Wherley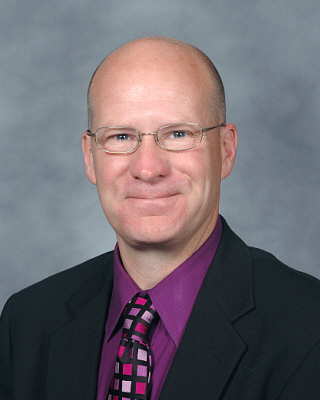 I am originally from  Abingdon, Illinois where I met my wife Dana.  I was raised on a small dairy farm and that is the reason I attended Carl Sandburg Junior College and Illinois State University to obtain my degree in Agricultural Education.  
I started my teaching career in Highland, Illinois.  After working there for eight years teaching Agricultural education classes, coaching softball, advising the FFA, and co-sponsoring the student council while I pursued a degree in Educational Administration. I started my career in Administration at Waterloo High School in Illinois.  
After serving for two years as the Assistant Principal, Dana and I looked to move closer to our hometown.  I was blessed to have been selected to be the Principal at Eureka High School since 1995.  During my tenure, we have instituted the dual credit program with ICC, started a credit recovery program using APEX learning, brought Life Skills students back to EHS, and oversaw the renovation and new construction at Eureka High School.
---